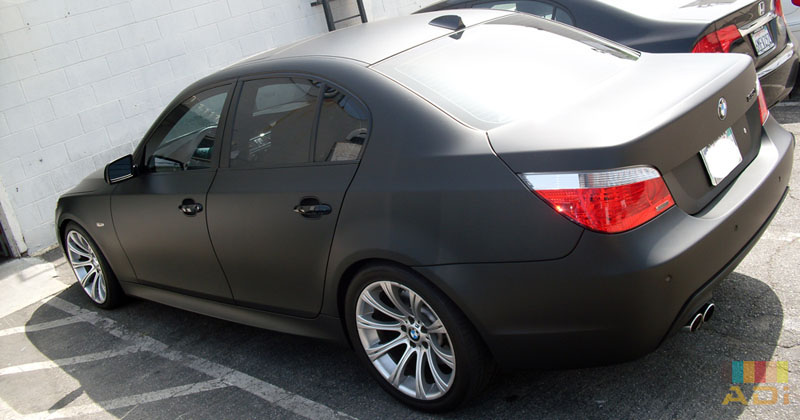 Does planning a marketing strategy stressing you out? The great thing about car wrap marketing is that it only involves a few steps. And even though marketing your business or brand may seem like a daunting task (especially if you're a brand new company or a start up), remember that car wrap advertising is one of the easiest forms of advertising to manage. Even though you need 8 hours or sleep or more, you can simply park your vehicle in a strategic manner so passers by can see your message no matter what time of day. Without further ado, here are the easy things you can do to make the most of your car wrap ad.
Make A Statement
If you want to make the most out of your car wrap ad, you have to make a statement. How do you make a statement? By making use of bold colors, clear fonts, and simple graphics. Some designers would even go as far as saying that the brand's logo should be the only thing that's in the ad. However,
Pique Viewers' Interest
Make sure that your car wrap ad is interesting even for people who aren't going to be direct customers. Make your graphics unique and your selling point hard to resist. Say, if you want people to like your Facebook page, make it worth their while. Give freebies to the 1,000,000 liker or run a contest and advertise it on your wrap (and then tie it up with your existing social media campaign).
Have A Solid Call to Action (OR Keep it Simple)
Make sure that you have a car wrap design that ties up with your main goal. Whether you want to have more sales or simply just be remembered as the go-to service provider in your area, then make sure that your message is direct to the point and can be easily understood even from a few meters away.

Sample Products
If you have a product-based business, then you might want to go around town and give samples to people. This way, people will have an easier time of remembering your brand and they'll have an easier time at trusting a new brand. But for established brands, this is also a good way of reminding people that you exist and that you sell excellent products.

Get Creative With Campaigns
Say, you can run a promo wherein people who live Tweet your location (along with a hashtag and a photo) can get free samples or other freebies. This is a good way of letting other people promote your products or services while getting traction both offline and online.

Know Where To Go
If you know where the big events are, then that's a good place to park your vehicles. Make sure that you know where to park your wrapped vehicle so you get the most mileage out of you ad.